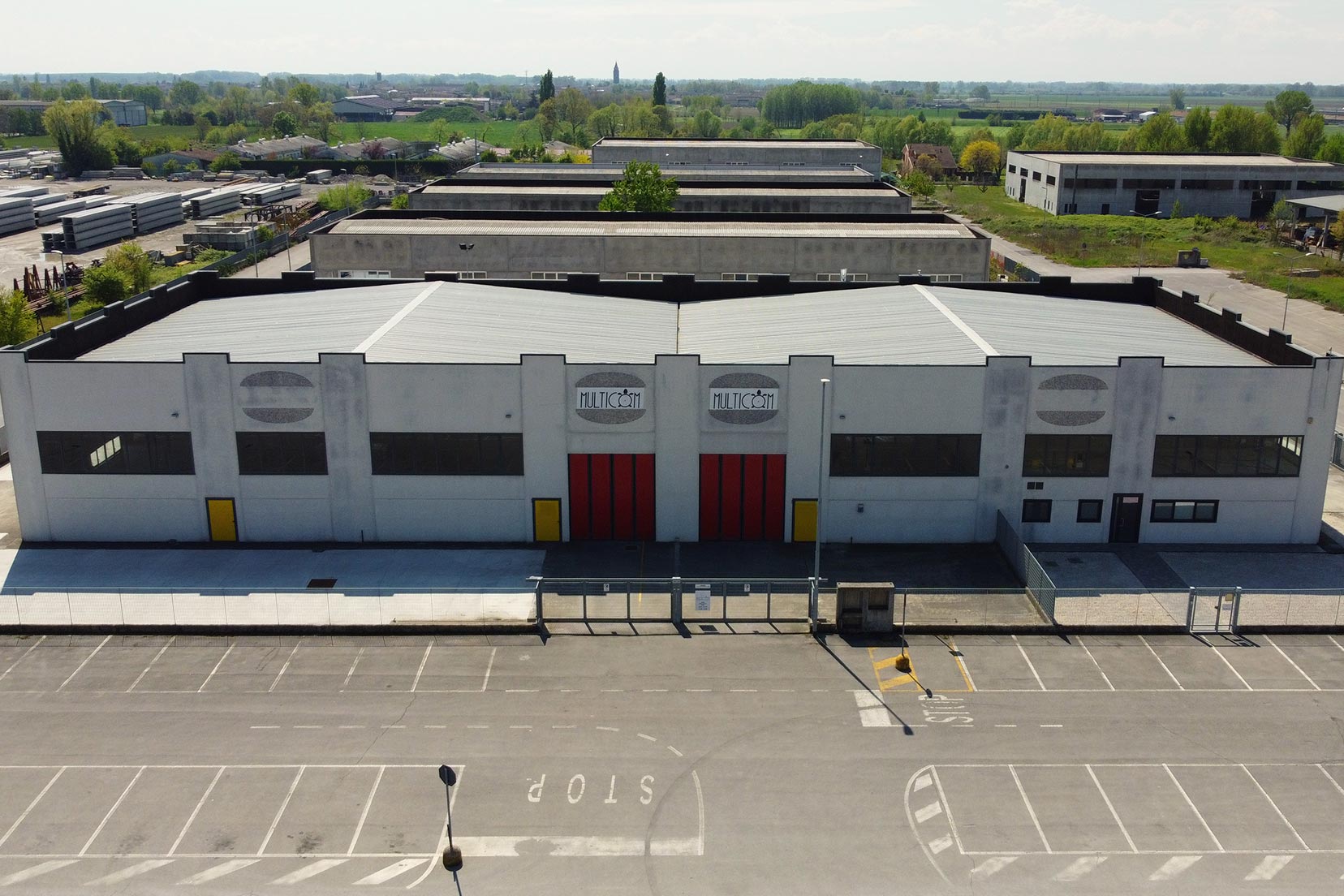 Multicom is a project established by a commercial experience devoloped in the world of composites since 1984.
Our passion for a dynamic and ever-changing world like the composites one, driven us to create a company that plays an active role in distribution, focusing our business on core materials and glass fiber reinforcements.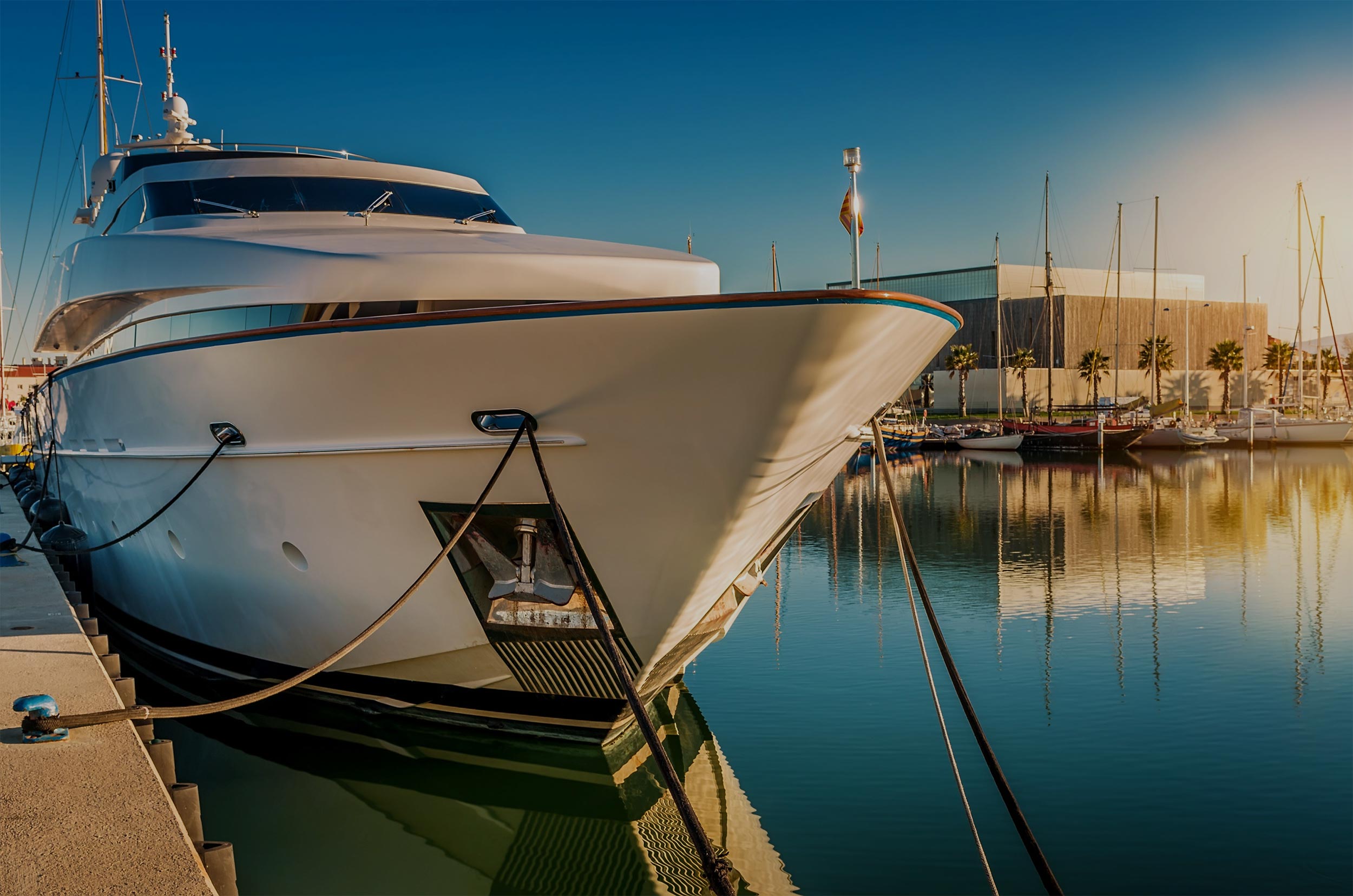 We reinforce your Core Business
The right partner for your supply chain
A dedicated stock to order what you need, when you need it.